Hartpury C of E Primary School is set amidst the beautiful Gloucestershire countryside and, as such, outdoor learning plays a key role in children's development. Our school has a strong Christian ethos; these values form the backbone to learning and are supported by strong links to the local parish churches.
The school, which was purpose-built in 2000, has three mixed-age classes and a separate class for our Reception cohort. We are passionate about teaching and learning, and about providing memorable experiences from which children develop the skills needed to move forward both socially and academically.
Our school has a kind, caring and supportive teaching staff, who work closely together as a team and ensure each child achieves their full potential. The school is well supported by a friendly parent body, who are encouraged to play a full part in everyday school life.
As a small, rural, village school, Hartpury provides a supportive and nurturing setting, in which children of all abilities and backgrounds thrive.
Mr Stephen Dean
Head Teacher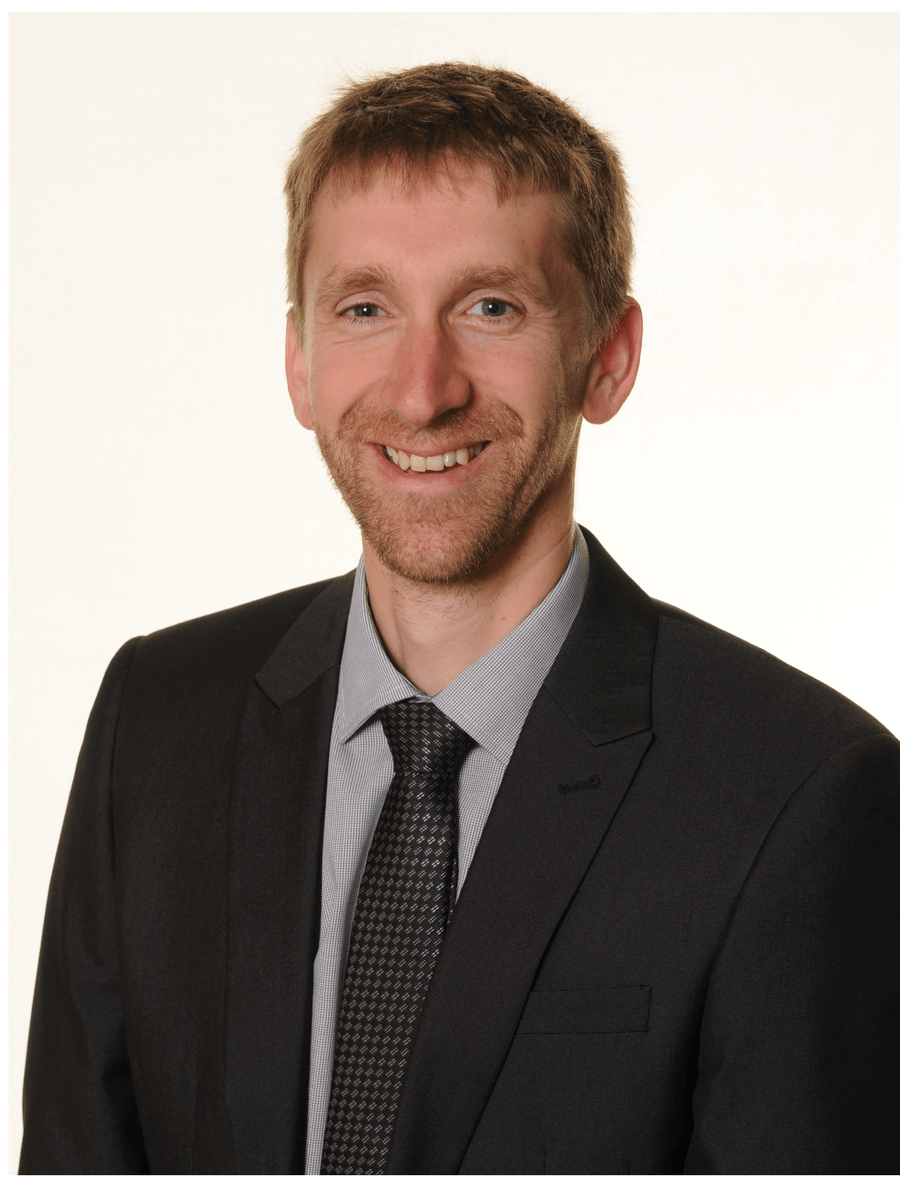 OFSTED 2018:
' Pupils are enthusiastic about their learning and show a willingness to contribute and get involved. '
'Teachers guide pupils to choose different activities, depending on their confidence and level of understanding. '
'Teachers know the pupils well and establish productive relationships with them.'
'Pupils make good progress and are well prepared for the next stage in their education. '
'There is a strong culture of safeguarding in the school. Staff are well trained and diligent in looking after pupils. Pupils learn how to stay safe in different contexts. '
'The school development plan sets out actions to tackle weaknesses, for example deepening mastery in mathematics. This is enabling teachers to strengthen aspects of their teaching, including their subject knowledge, to ensure that pupils achieve well. '